An Ex is a term of the past and really should stay there…it has no business being in the future or even the present. So why then do people feel that we should talk about that Ex to our new partner or even tell a dirty little secret that has really lost its' fire in our lives and really makes no sense anymore, when in all honesty it MAY destroy this new fire that has built up a space in our lives? – Shioze
Hi guys,
So I have been wondering and thinking a lot and I want to know your thoughts on these issues…
There are times in your life when you just want to totally give in and do all the things you never really thought would be worth the try. There are those down moments in your life when you think that life should have served you a better plate. There are those times when you actually believe that for once, you maybe deserve better and even more and so you set out to it – doing the things you never thought you would do, going on that fabulous date with that one man you have always assumed would break your heart but you are now just willing to try out the spark that has refused to leave your chest and then the date turns out to be more than just a date; it turns out to be something amazing, something regular, something promising, something lasting, something that you know you DEFINITELY want, something that your gut feelings tell you is the right thing and without a doubt, you plunge yourself fully in, giving it your all.
Then comes the deal breaker! The head tie that has housed a lot of worms begins to loosen and you see yourself in some sort of trap. In some sort of mess. That Ex you thought you had buried somewhere, out of nowhere begins to suddenly manifest itself out. That spouse of the married person you once dated begins to appear every time you go out with your boo. That one night stand you had on a crazy night out with the girls begins to rear out its' ugly head. That dirty little secret you never shared with anyone begins to smile at you from behind and you begin to ask yourself, 'to whom have I done any wrong?'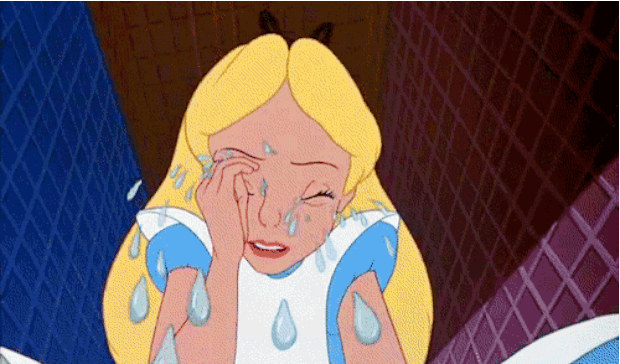 You find yourself between telling your new boo about your ugly past or burying it so deep in sand that it doesn't see the light of day. You begin to deliberate on why you should inform this new boo. Why should you let this boo know about something that doesn't even matter anymore and will just spoil the good thing you have at the moment? Why should you even disrespect them by being honest with a bittersweet tale that has long been forgotten? Why should you even bother about letting them know? Why now? Then, you start to act weird and strange. You start to dodge your calls because that Ex won't leave you alone and has suddenly started calling you again. Because that one-night stand has come to town and just wants to see you again. Because every gifts or strange number looks all of a sudden suspicious. You start to lose sleep. You start to lie and cover up simple nothings. You start to fuss and your new boo is worried about this your new strange behavior.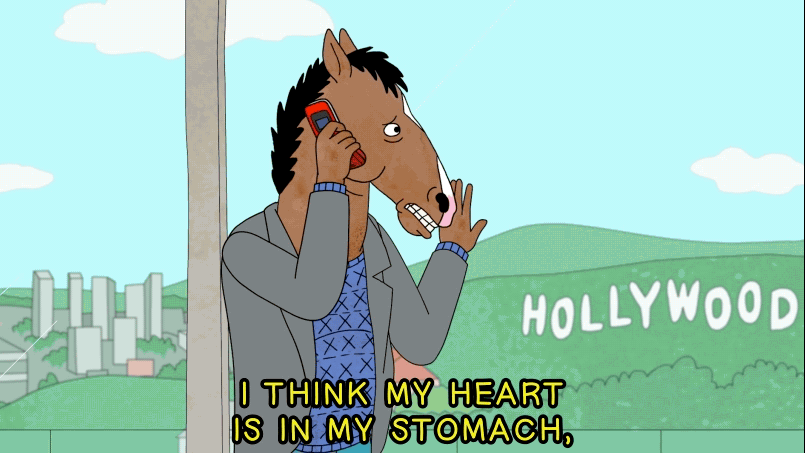 How would you really go about telling them the truth? Is this something that you even need to tell them about? I mean, they don't know what you did and will never know unless and until you tell them. Is it a wise decision to even tell them about it seeing that it may change the way they look at you or perceive you?
Please dear friends, what would you rather do?
Would you rather bury that ugly past that you think is a closed chapter in your life or would you rather tell and face the consequences?
If you would tell, how will you go about telling? Is it worth it at the moment to be honest about these things that, oh well, really don't matter?
What if the past comes to hunt you and you stand the chance of losing that boo forever, will you succumb to honesty and tell?
Really, what would you rather do?
I will love to read your thoughts on this.